As I surveyed the fallen trees and shattered pane, a sound of terrible pain emerged from within, almost akin to a neigh.
Nay, it could not be.
"Is there anyone you suspect?" asked the detective as he closed the zipper on the empty evidence bag.
Mama Jo's warning rang through my head. I had refused to throw in the towel. I was a budding event planner and would not court controversy by changing plans based on a reading.
Too pragmatic to believe in bad juju, I mulled, "It could just be a freak accident, nonetheless you should question Mama Jo."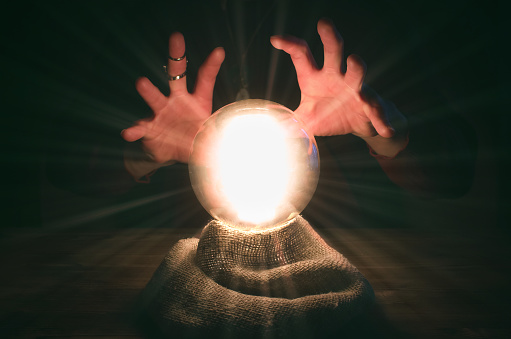 *******
Written in response to Rochelle's Friday Fictioneers challenge of 25 June 2021 and Mindlovemisery's Mengerie's Double Take challenge of 26 June 2021 (use homophones nays, neighs and pain, pane).
Using word prompts from FOWC (terrible), Word of the Day (controversy), Your Daily Word Prompt (juju), The Daily Spur (towel), Ragtag Daily Prompt (pragmatic), MMA Storytime's Word of the Day (zipper).