A father must not have favourites. But she was mine.
She was my gentle beauty. Her brothers were boisterous dare-devils. Getting into brawls, breaking the neighbors' windows, breaking their own bones. My wife credits them with her premature grey hair. Her sisters were just a little better. Demanding more clothes than any girl could possibly need, sneaking over to their friend's houses to try on ridiculous cosmetics, and watching the trash that passes off for movies nowadays. No doubt all three girls had inherited their mother's good looks, and I thank the Lord for that, but she was the only one who had inherited her mother's modesty. And wasn't a woman's true beauty her modesty.
But the devil had come calling and my naïve little girl had been way-laid. She had failed the Lord's test and brought dis-honour to the family. And in so doing she had put me to the test. As the head of the family I had to be firm and to do what was right for the entire family. I had two daughters who needed to be wed. I had grand-children who had to be raised in the path of righteousness. Two wrongs do not make a right; but an action taken to right a wrong cannot be considered a wrong. To salvage the honour of the family, it had to be done. For what is a man without his honour?
The Lord had put me to the test. I did what I had to do. And now we shall speak of her no more.
We shall move to a new town. This family shall have a new beginning.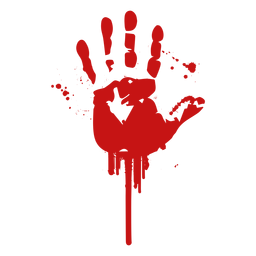 ---
Written in response to Mindlovemisery's Menagerie's Tale Weaver 29.07.21 – A question of perspective challenge; also using My Vivid Blog's Today's Prompt #1 (beginning)
The challenge was to write from the villain's POV.